Frances Chiasson, Music Director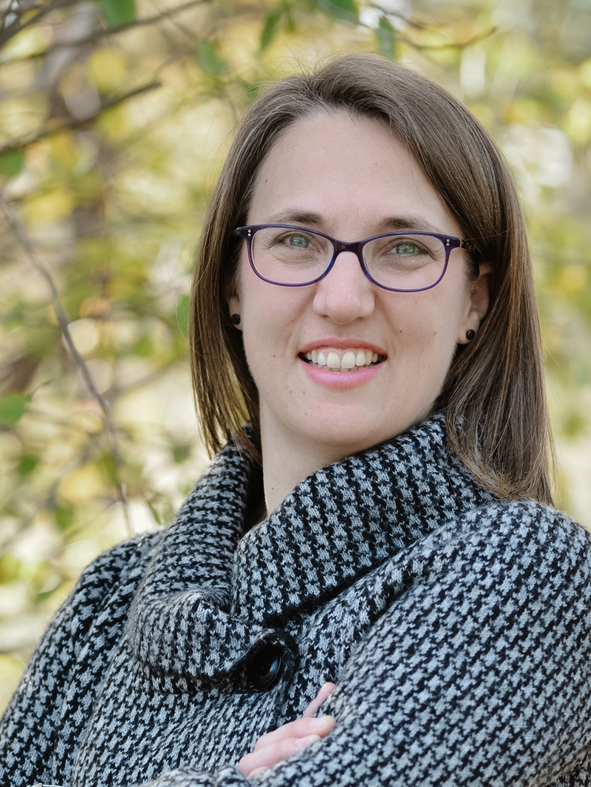 Frances Chiasson grew up in northern British Columbia, immersed in the arts. She attended the University of British Columbia, earning Bachelor of Music and Bachelor of Education degrees and started teaching music in Vancouver schools in the mid-1990's.
Since that time, Frances has taught choral and instrumental music in primary and secondary schools, choral methods at the University Calgary, private voice and piano students, and frequently led singing workshops in schools. She has conducted numerous choirs in school, community, and church settings in Canada and the UK, including the award winning Amabile Girls' Choir (UK). She has worked as a choral clinician and adjudicator in music festivals and as a piano accompanist for choirs, singers and instrumentalists.
In 2014 Frances moved to the Okanagan Valley, where she founded the Okanagan Children's Choir. She is the Associate Conductor of Okanagan Youth Choir, Minister of Music at Central Okanagan United Church, Kelowna, and the Music Director of Musaic Vocal Ensemble. She is a founding member of the BC Choral Mentorship Project Okanagan Chapter and is the Vice President of the BC Choral Federation.
Dennis Nordlund, Pianist
Dennis Nordlund is known for being an intuitive and sensitive music teacher who communicates his love of music by performing in many ensembles throughout the Okanagan. Dennis began his musical career in Vanderhoof, B.C. and continued studies in Penticton, Victoria and Vancouver. He acquired his A.R.C.T. through the University of Toronto, as well as a B.Sc. through U.B.C. in Vancouver. He is a member of the BC Registered Music Teachers Association.

Dennis is an active teacher, performer, collaborative pianist, vocal coach, and
clinician working primarily in the Okanagan valley of British Columbia. He performs as a soloist, as an accompanist for vocalists, choirs, instrumentalists, and theatrical productions, and as part of both a jazz trio and a chamber ensemble group. Versed in repertoire from many genres and ages, Dennis' versatility is highly sought after by soloists and ensembles alike. He has performed with the Okanagan Symphony Orchestra, Musaic Vocal Ensemble, the OSO Symphony Chorus, the OSO Youth
Orchestra, Soundstage Productions, Okanagan Valley music festivals, BC Performing Arts Festivals, the Penticton Vineyard Community Church and St. Andrew's Presbyterian Church.

Dennis can be found unravelling the mysteries and wonders of music with his students at his private studio in the old CPR station building in Penticton. There he teaches piano, music theory, composition and collaborative piano to students ranging from young beginners to advanced adults.

When he is not listening to or interpreting a musical score, Dennis enjoys playing tennis, golf, fishing, a good Pinot Noir, and spending time with his wife and four wonderful kids.